Madoff Productions offers the distinct advantage of being a one stop shop for creative services, production and Cheapest uk viagra post production. We collaborate with our clients from concept development, production, editing and distribution to bring them the most creative and cost effective solutions. The result is powerful, persuasive and entertaining work with a unique, brand right point of view.


Branded Content
(selected)

Special Projects
(selected)
We work with advertising agencies, public relations firms and client direct. We produce powerful and entertaining work with a unique, brand right point of view. We have production relationships with people from the United States, Russia, Czech Republic, Japan, China, Italy, South America, England, France, Germany, and the Middle East.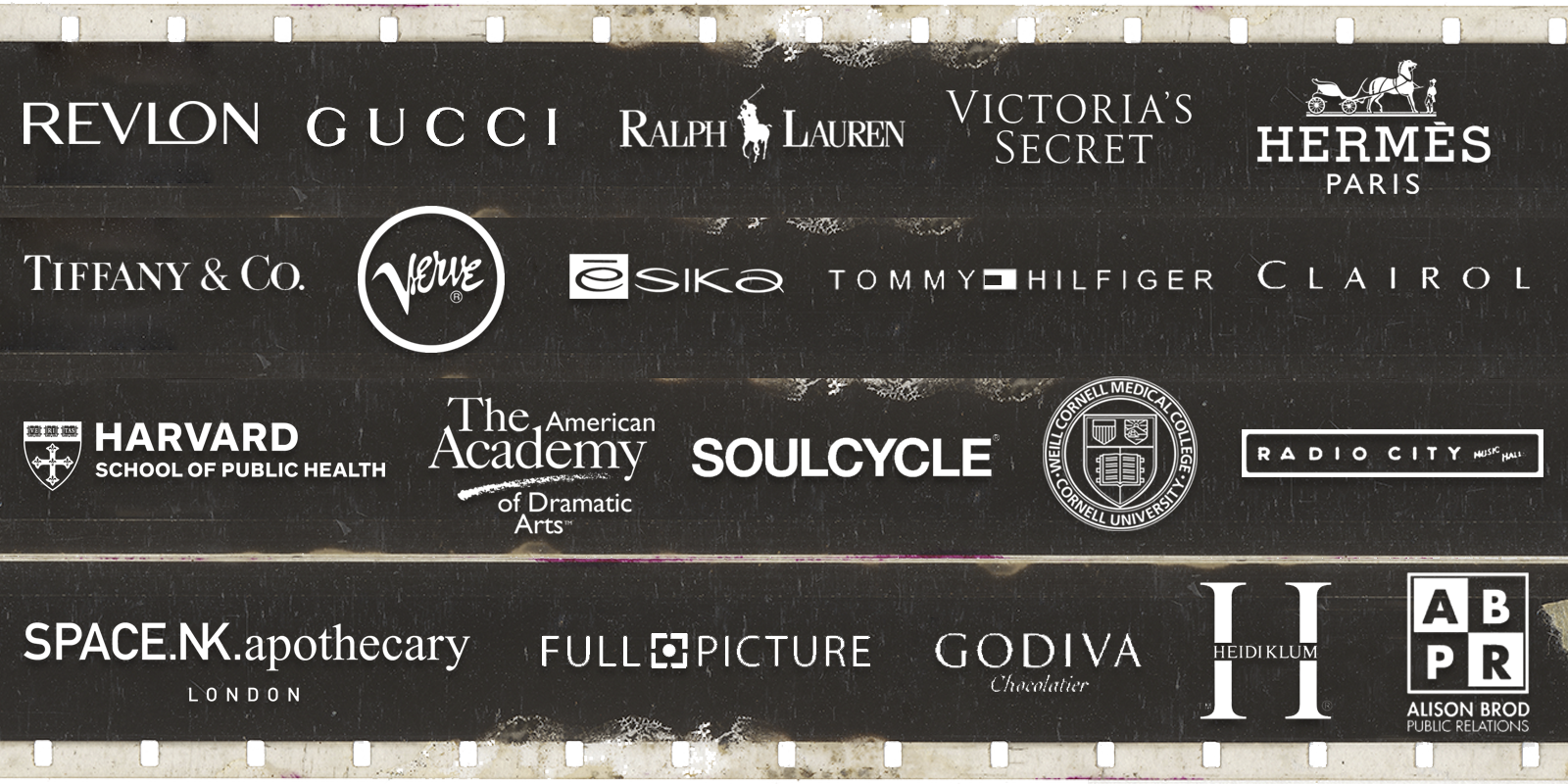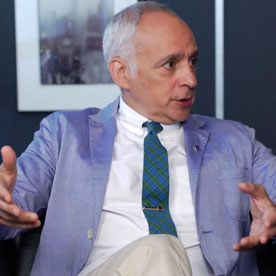 B. Jeffrey Madoff
Founder and CEO
B. Jeffrey Madoff is an American director, photographer, writer and buy zovirax online professor living in New York City. He is the founder and CEO of Madoff Productions. His film and video work includes commercials, web content, music videos and documentaries for various clients such as Ralph Lauren and Victoria's Secret. His online videos for Victoria's Secret won the coveted Webby Award in 2009. His documentary films about Brooke Astor and Martha Graham have received notice in The New York Times. He directed a music video for UK recording artist DJ Fresh, which was number 1 on the MTV dance charts for four weeks in England and has had millions of views on YouTube. Madoff teaches a course, Creative Careers: Making a Living with your Ideas, at Parsons The New School for Design.